about us
Introduction to the automotive HR advisory
Get started with staff that fits your company. We find employees who will move your business forward. When it comes to personnel consulting, you can rely on experts. Rely on us!
We at Automobiljobs are specialists who have built up an extensive network. This allows us to address candidates efficiently and in a targeted manner from a large pool of specialists and executives and distinguishes us through a high success rate in the placement of specialists and executives. We are passionate headhunters and experts in our field.
In order to find the best candidates for you, we combine human interaction with technology – making optimal use of progressive recruiting strategies (social media recruiting), powerful tools, a direct approach tailored to the target group and our excellent automotive network.
AHC André Hahn Consulting is the parent company of the automotive personnel consultancy Automobiljobs. Since our establishment in 2015, we have been concentrating on the automotive industry, because we only operate in areas that we understand. Automobiljobs Managing Director André Hahn has been part of the automotive industry since 2000. Initially as a certified automobile seller in the premium segment at BMW and Daimler AG. For over 10 years he has been active as a headhunter in automotive personnel consulting.
In our experience, the shortage of skilled workers also affects the automotive industry. Finding good employees is not easy and good staff expect ideal working conditions. However, these requirements can vary from person to person. We have made it our business to solve this dilemma by bringing together employers and employees who are a good match and who benefit from each other in the long term.
Meet our team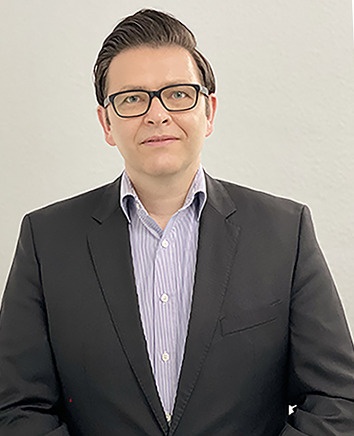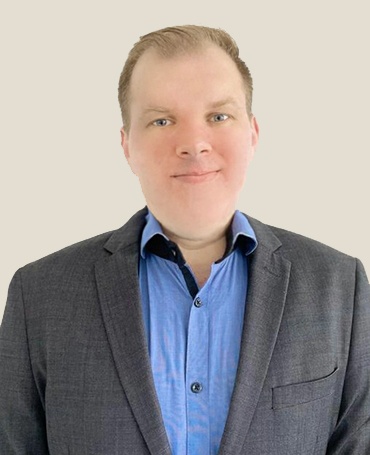 Marvin Graffunder
Recruiter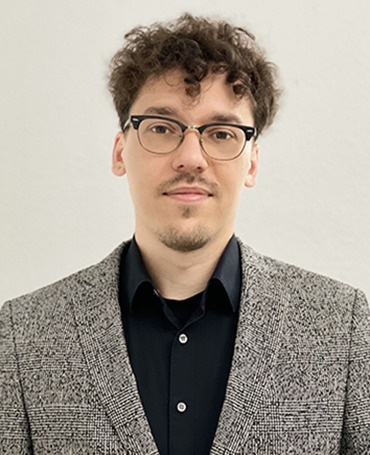 Thomas Blankenberg
Recruiter
What we do for you at the automotive personnel consultancy
Are you looking for the ideal person for your vacancy?
Are you looking for employees who will enrich your company?
Are you looking for people with whom you can achieve your goals?
We recruit specialists in the automotive sector. This is our core competence. We will find the right staff for your vacancies. Even before the automotive personnel consultancy Automobiljobs was founded, we made valuable contacts that have now developed into a stable and extensive network. This network is our tool because it brings us numerous contacts with potential applicants.
We not only offer the best candidates for you company, but also personalities that will enrich your company.
As headhunters, we are constantly looking for new specialist staff and are continuously expanding our existing network through the combination of modern recruiting strategies and technologies as well as direct contact with specialists and executives. This enables us to address the target group precisely with an above-average success rate.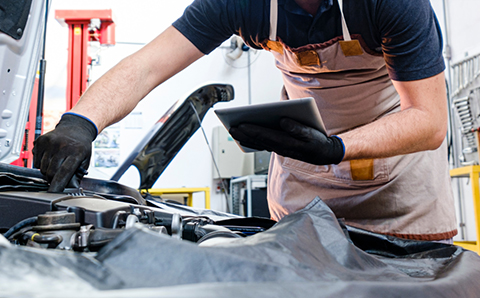 In summary
we use our network and our excellent contacts in the automotive industry
we use social media channels to attract skilled workers such as automotive electricians, automotive mechatronics technicians, service assistants or young salespeople
we acquire specialists and executives through direct contact
we have access to a large talent pool of qualified candidates
we assess the personal and professional qualifications of the candidates
Automotive personnel consulting for candidates
Are you looking for a job that suits you?
Are you looking for a job that fulfills you?
Are you looking for a company with which you can achieve your career goals?
We are constantly looking for the best specialists and executives (m / f / d) from the automotive industry in order to bring them together with an employer that fits their expectations in the
long term. We are your professional automotive personnel consultancy who may already have your dream job ready for you.
Take a look at our open positions!
Can't find the right one for you among the vacancies? We would like to get to know you anyway! Please contact us. Together we will sharpen your profile and your goals. Which tasks, employers or regions are you interested in? We will find answers to these questions in consultation and coaching in order to find the right employer and the right position for you. Our extensive network of attractive companies in your region is at your disposal. No matter whether in medium-sized companies orin corporations.
Once we have found the right job, we will accompany you through the entire application process from getting to know each to signing a contract and beyond. All of this is discreet and completely free of charge.
Get your free consultation appointment now!